BLAST Premier Group Stage 2021: What can we expect?
The CS:GO 2021 BLAST Premier Group Stage is kicking off on September 16th, with 12 teams, of which 4 teams each will comprise one group, of A, B and C. Here we will go over each team and their expectations heading into this tournament.
Group A:
Astralis
Evil Geniuses
Team Vitality
Team Liquid
Team Vitality are currently ranked number 5 on HLTV.org and bring quite a lot of firepower with the likes of ZywOo leading the forefront, fresh off of a defeat against s1mple at ESL Pro League Season 14. Team Vitality are looking to make a clear run through their group so that they can face NaVi later on in the playoffs bracket.
Astralis are ranked 8th in the world, and one begins to wonder if they can reach former glory with their magic missing piece of dev1ce, which luckily they have dodged the Danish comrade's team NIP. All eyes look to be on gla1ve to step up and carry the team to another trophy win, but wait the charismatic IGL won't partake at this event. Time will tell.
Evil Geniuses were ranked 28th in the world, but after a poor performance at ESL Pro League Season 14, they dropped off the top 30. There are big questions surrounding the incorporation of Daps as coach and the team fielding stand-ins for Stanislaw and Brehze.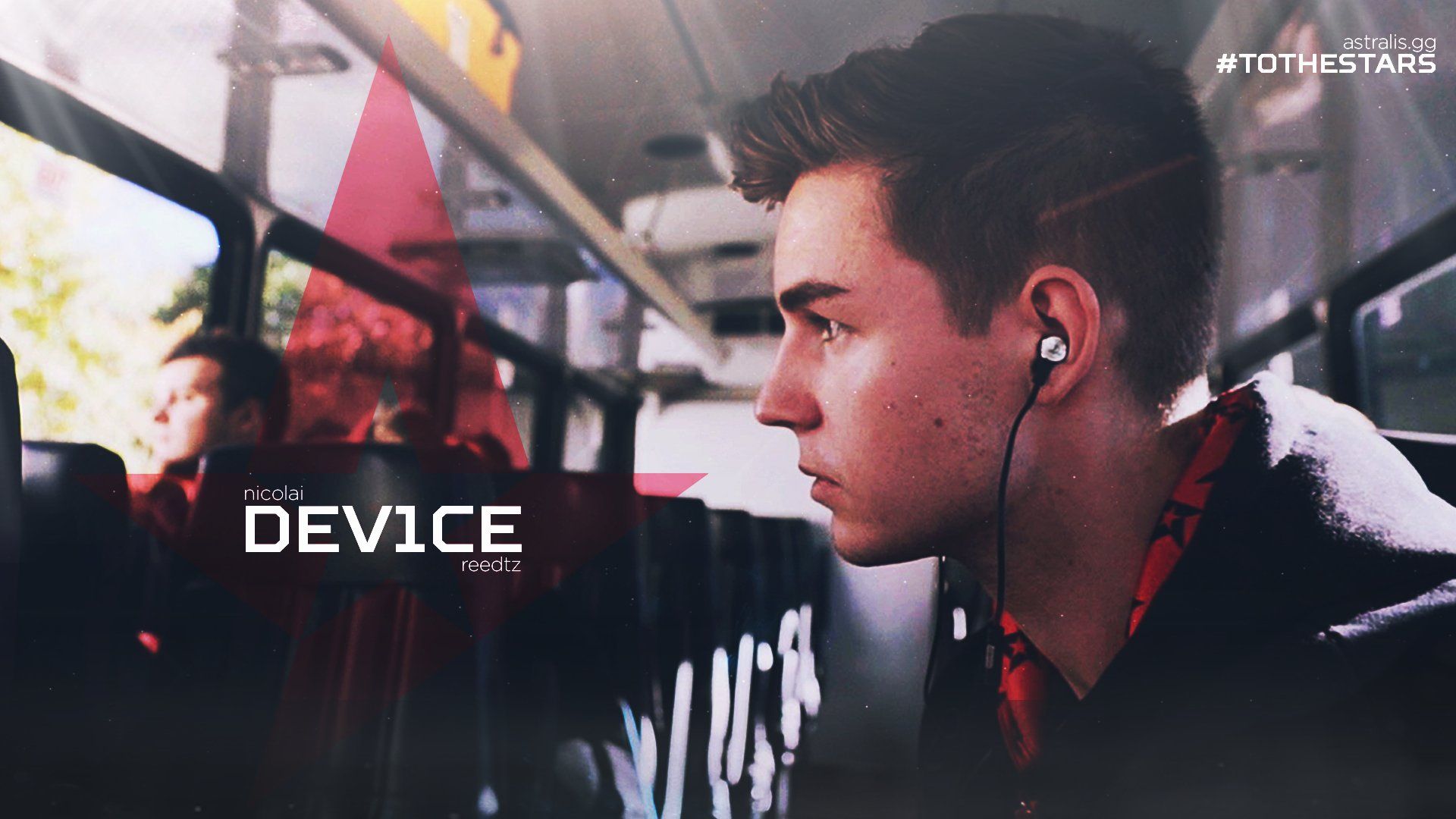 Group B:
G2 Esports
MIBR
Ninjas in Pyjamas
BIG
G2 Esports have continued to have a foothold on the upper echelons of CS:GO, as they are currently ranked 3 worldwide from HLTV.org. G2 don't have a lack of firepower, but simply being on the same page at the right time. They look to gather themselves and place top of their group at BLAST to then carry themselves into a rightful berth into the playoffs, hoping to catch a sleeping NaVi.
MIBR are looking to come back into the top 30 of the HLTV.org rating, after not having appeared since the Spring of 2021. Currently they are ranked 48th and it would seem like boltz is not enough to bring this organization to former glory. It's going to take a herculean effort from all members to even secure playoffs.
Ninjas in Pyjamas are ranked 9 from HLTV.org, and it looks like dev1ce is slotting right in. We'll have to see if NIP can push further into the high ranks and challenge for semifinals to really let people know that their squad has solid cohesion and a solidified plan to face off against the best.
BIG are slotted at rank 13 from HLTV.org, with tabseN and syrsoN pulling their weight in stats. Although that isn't the only measure for this team, they look to come back after not having a top 3 showing in a significant tournament since the 2021 BLAST Premier Spring Groups.
Group C:
Natus Vincere
OG Esports
Faze Clan
Complexity Gaming
Natus Vincere are clearly the number one team, with s1mple who seems to have career highs along with a supportive team, which has long been missing as his essential sidekick to push him to winning trophies. NaVi doesn't have to do much more than facilitate s1mple while also allowing b1T to flourish in this environment to bring up the bottom end. They are also the most recent Intel Grand Slam Winners.
OG Esports are ranked 10th at HLTV.org and all eyes have always been on Niko in order to help this team bring themselves up to their hypothetical peak. This team is very much on the outer edges of greatness, but with that said, they have the element of surprise. OG Esports might have the ability to sneak into the semis if teams aren't willing to directly challenge their strats.
Faze Clan peaked at 6th on HLTV.org, and it's no wonder with classics like karrigan, olafmeister and rain. With that said, where are these players of old? The sheer raw skill of these names should be able to easily carry them to a finals, but that hasn't been working for the team. In an era where tactics seem to outweigh aim and intuition, we look to see if the old ways of Faze can actually adapt to claim the throne once again.
The CS:GO 2021 BLAST Premier Group Stage is about to start on September 16th with Astralis vs EG at 16:30 Central European Time.
Edit 9:12pm EST 9-15-2021 – As of this edit, Brehze and Stanislaw will be out of the Evil Geniuses CS:GO roster, with Daps and stand-in SPELLAN attending.