EG's three biggest rivals coming into The International
Coming into The International 10, many of the best teams in the world will be coming together to decide who is the strongest among them.
With their talented roster of players, great cohesion as a five man unit, and innovative support network—it is clear that Evil Geniuses are one of the favorites to take the entire thing.
However, with that in mind, several other elite teams stand in EG's way before they can lift the Aegis. Here are EG's top three opponents at The International 10, and info on what EG can do to beat them.
OG
N0tail and co. are here once again—the two-time TI champions are looking for a third Aegis to store in their trophy cases. While it hasn't been the most successful year for OG—with no major victories or placements this year—the team built some momentum in their successful qualification for the event.
Yes, the roster doesn't look as strong as in the past, but then again didn't look that strong coming into their second TI victory.
OG should not be a team for EG to discount. But if EG relies on their better consistency, as well as their intel on the playing style of former-teammate SumaiL, victory will be theirs.
Vici Gaming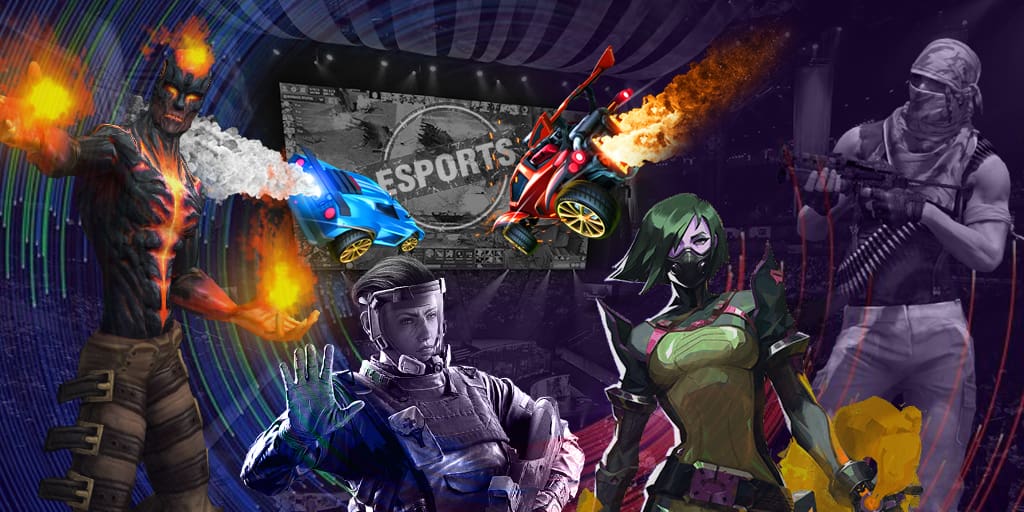 Vici Gaming is another squad that has shown themselves to be a hyper-consistent threat near the end of the year. They had several strong placings—having top placements at several tournaments throughout the year.
Their firmness in-game is even more noticeable—you have to pry a win away from this team's cold dead hands. They have a talented list of players, and one of the most talented coaches in the game.
The biggest focus for EG may be potentially focusing on VG's Carry player, poyoyo. Though he has shown to be a talented player always eager to contribute, he is inexperienced—especially compared to the level of someone like Arteezy. EG will need to make the most of this gap should they face VG.
PSG.LGD
Along with EG, PSG.LGD are the favorites to win TI. They have serious momentum coming into the event. They've one two of the most prestigious events the game had to offer this year – WePlay AniMajor.
They have some of the most talented and experienced coaches in the business. And their team roster is filled with veterans and TI-winners. Without a doubt, it will be the tallest hurdle EG must overcome to win the Aegis.
The main point in EG's favor is consistency. They have not had the same lows that PSG.LGD has. If they maintain the strong level of consistency they've shown throughout the entire year against them, they should win the fight.
Featured image via Evil Geniuses